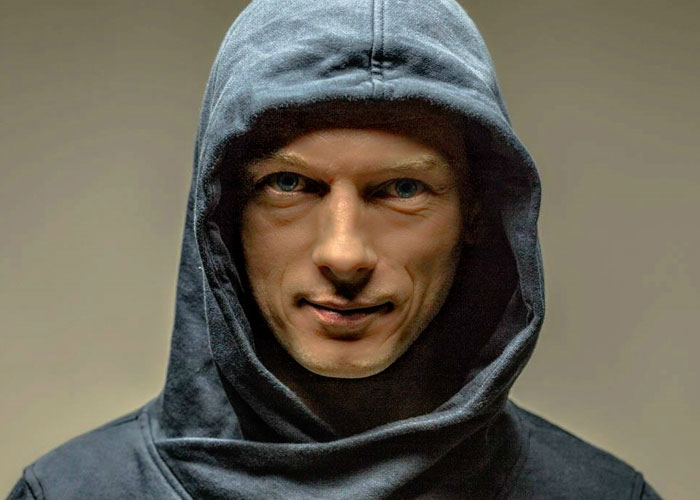 Biography:
Belgian producer/DJ, Dries Tessens, creates his unique style with a cocktail of melodic techno and tech house, filled up with dirty analog progressive grooves.
His background as a drummer and keyboard player in several bands helped determine the character of his music. However, inbetween band rehearsals, computers and headphones became more and more prominent allowing Dries to discover the secrets of electronic music, with an initial interest in techno and progressive trance music. These days, Dries produces electronic music for several labels and performs as a guest DJ in his hometown of Antwerp, playing trendy and dirty progressive techno music to a packed dance floor.
Dries has also produced remixes for several artists like Sheila D. (USA), Mary Keey (UK) and Armchair Generals (USA).
Influences:
Rock music, techno, progressive trance