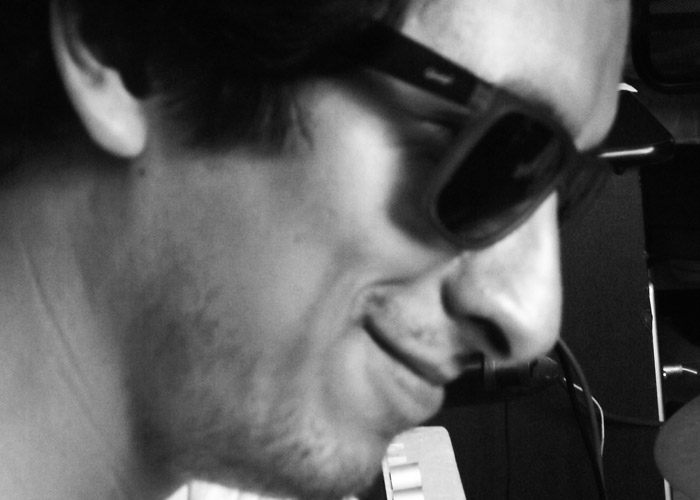 Biography:
Miguel Colmenares aka LEsombre has had a passion for music since he was a child, learning to play various instruments such as guitar, bass and drums.
He continued with his music delving into and experimenting with different genres until in 2002 when he decided to focus more on electronic music. His interest covered a whole range of styles including minimal, techno, micro-house, house, deep-tech, electro house, progressive, dub-step and drum and bass. This helped him to define his style; dark sounds with rhythms and atmospheric sounds.
Honing his style over the next few years led Miguel, in 2009, to start his DJ career playing in different clubs and private parties throughout Peru, while at the same time managing to secure a residency at After Hours in La Plata, Argentina.
Outside of his DJ'ing and music production Miguel plays drums for two rock bands that lean towards the experimental and psychedelic.
Influences:
Ricardo Villalobos, Gustavo Cerati, Magda, Timo Maas, Tiefschwarz, Super Flu. Troy Pierce