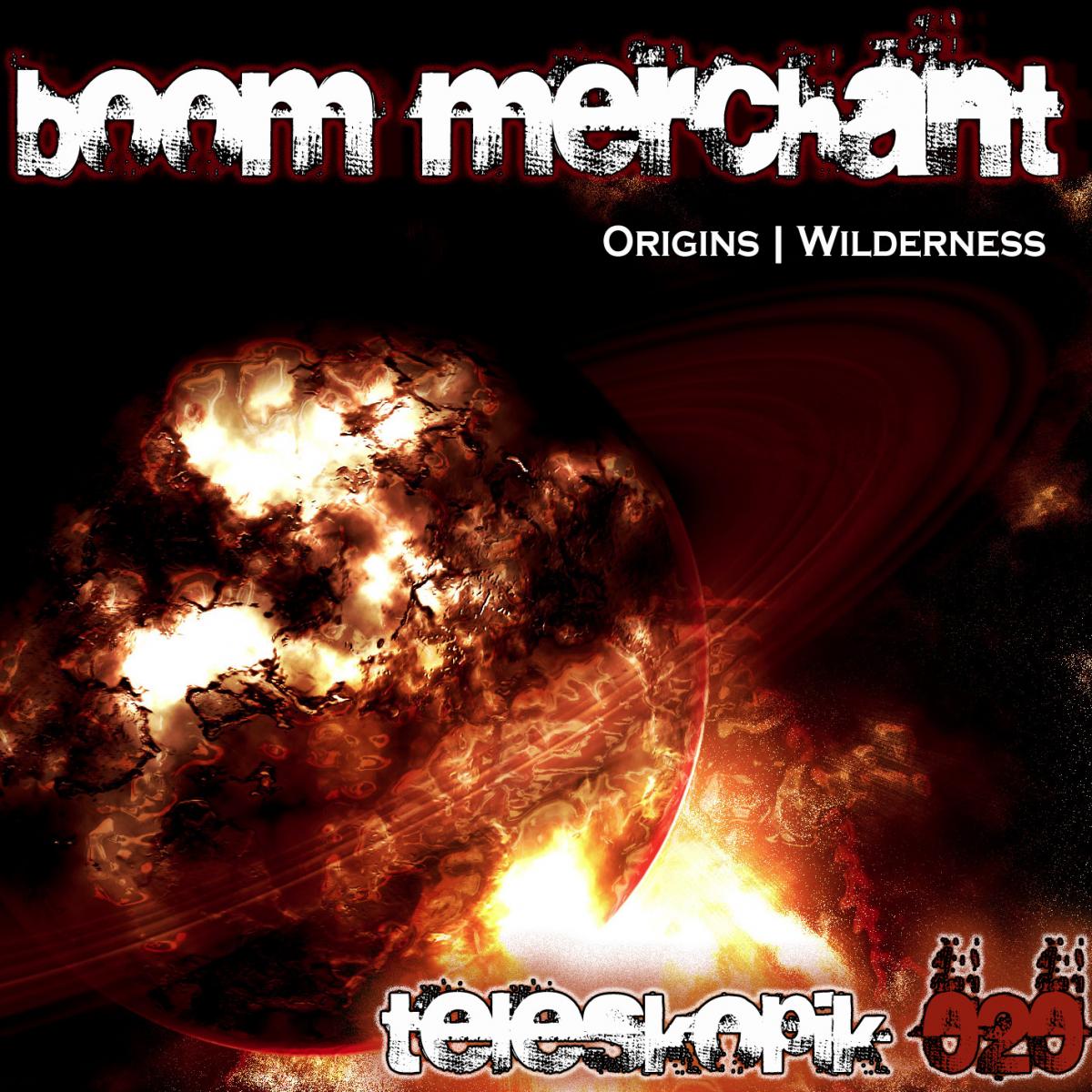 For its 20th release Teleskopik Recordings are really excited to introduce Boom Merchant, a talented up and coming artist based in Glasgow, Scotland. The main track "Origins" kick starts this EP with powerful funky rhythmics alongside a rumbling baseline which slowly unfolds into a powerful acid line. The flip side "Wilderness" combines Detroit influenced synths, warm strings and early 90s IDM sounds to create a beautifully crafted techno track.
Feedback
'9/10. Nice work, good track. Will support.'
Simon Chambers | Strictly Guestlist, Brighton
'Wilderness sounds good, thanks.'
Brendan Collins | Fade Records | Tulipa Recordings
'Wilderness is a masterpiece. Forward-thinking, up-to-date, very nice. More tunes like this!'
DJ Daesmith
'Origins is great. Directly in my USB.'
DJ Fady | Silver Club, Bucharest
'9/10. Excellent. Will support.'
Dingle (Metadeko) | Baroque| Bonzai
'Origins has a nice darker tech vibe to it.'
DJ Tronic | Resistance Recordings | C.H.R.
'Loving the funk rhythms of both these tracks. Will air them on our radio show in the next month.'
Greg | UnderGround BroadCast Radio
'Two fantastic tunes that throb in all the best ways. Origins has to be my pick though ... Nice work all around.'
DJ Paul Pop
'Cool tracks ... '
DJ Tyler Stadius | Deep Xperience | Fabric Records