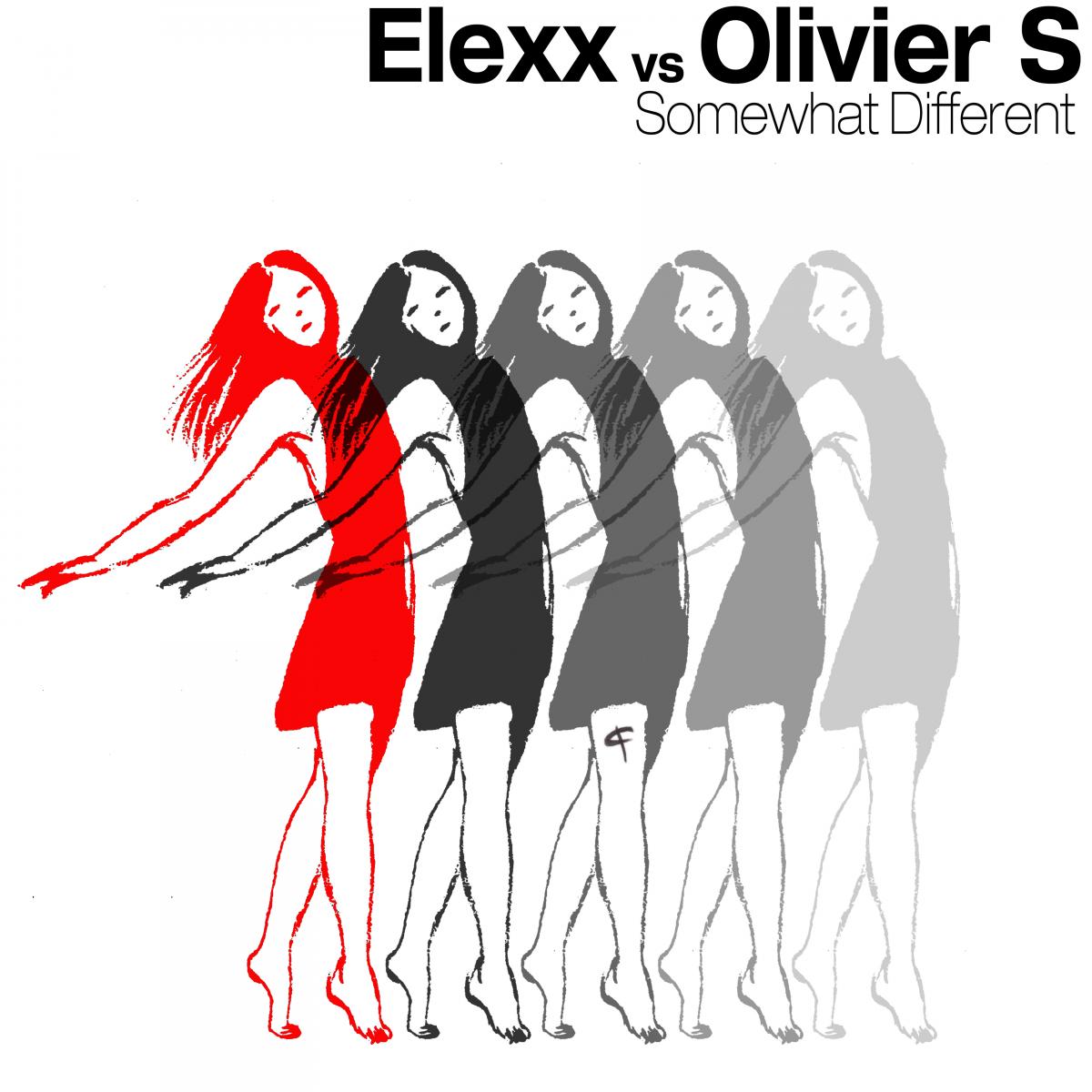 For Teleskopik's 36th release and the second chapter of their collaboration, Elexx and Olivier S have explored new sonic territories. "Somewhat Different" combines dark 808 electro beats with melodic classical piano resulting in a unique soothing jazzy electronic atmosphere.
What DJs and artists had to say about this release...
'5/5. Great one. This track is really good. Love this electro style. For sure in my box.
Gerzee | Dangerous Drums, Berlin
'4/5. Digging the electro cut, thanks.'
Noah Pred | Biotop | Compute
'5/5. YES, YES, YES.'
Horse Meat Disco Strut Records
'4/5. UNIQUE ... loving it.'
Be Svendsen | Crosstown Rebels
'5/5. Nice moody electro vibes, nice baseline with an interesting piano break.'
EMINENT | Motion Resident, Bristol
'5/5. Somewhat is a coool tune! Great tune to close a night!'
aMo | The Q Club, UK
'4/5. Lovely track.'
Martyn Fitzgerald | Handsome, East Bloc, London