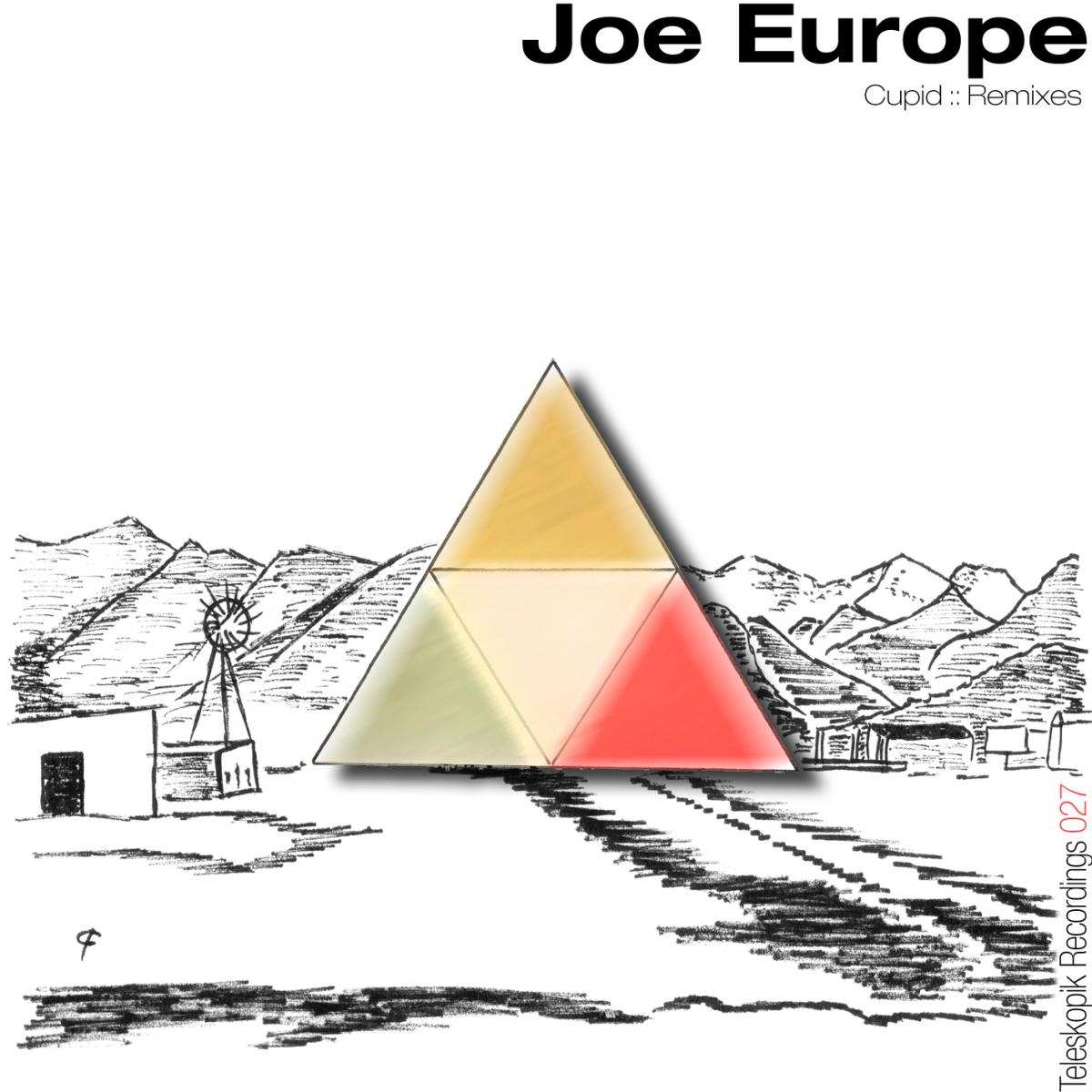 Elexx

Joe Europe

mr23

Olivier S
Mr23's remix of "Cupid" kicks off the A-side delivering a truly unique tech-house rework of the original track, bringing solid rhythms together with elegantly structured synth melodies. The flip-side remixed by Elexx and Olivier S combines a harder darker sound encompassing driving minimal beats, reconstructing the original into a completely new techno track.
What DJs and artists had to say about this release...
'4/5. Highly enjoyable, a real head nodder.
Rob Hughes | The Noise Gate
'4/5. Elexx & Olivier S - good strong techno sound; mr23 remix has groove & solid rhythms. Good EP.
Miguel Colmenares | TKK | Freshart Music
'8/10. Good driving beat, great midst party motivator. Will support.
Edge Howk | Voodoo Lounge | EnSonic | FM Radio
'4/5. I like both tracks! Thank you.'
DJ Robert Grand | ZYX Music | Steady Beatz
'4/5. Great track. Elexx vs Olivier S is fat too. Thanks.'
DJ Kat Advok
'4/5. The Remix has a nice feel.'
Stephen Brown | Transmat | Djax