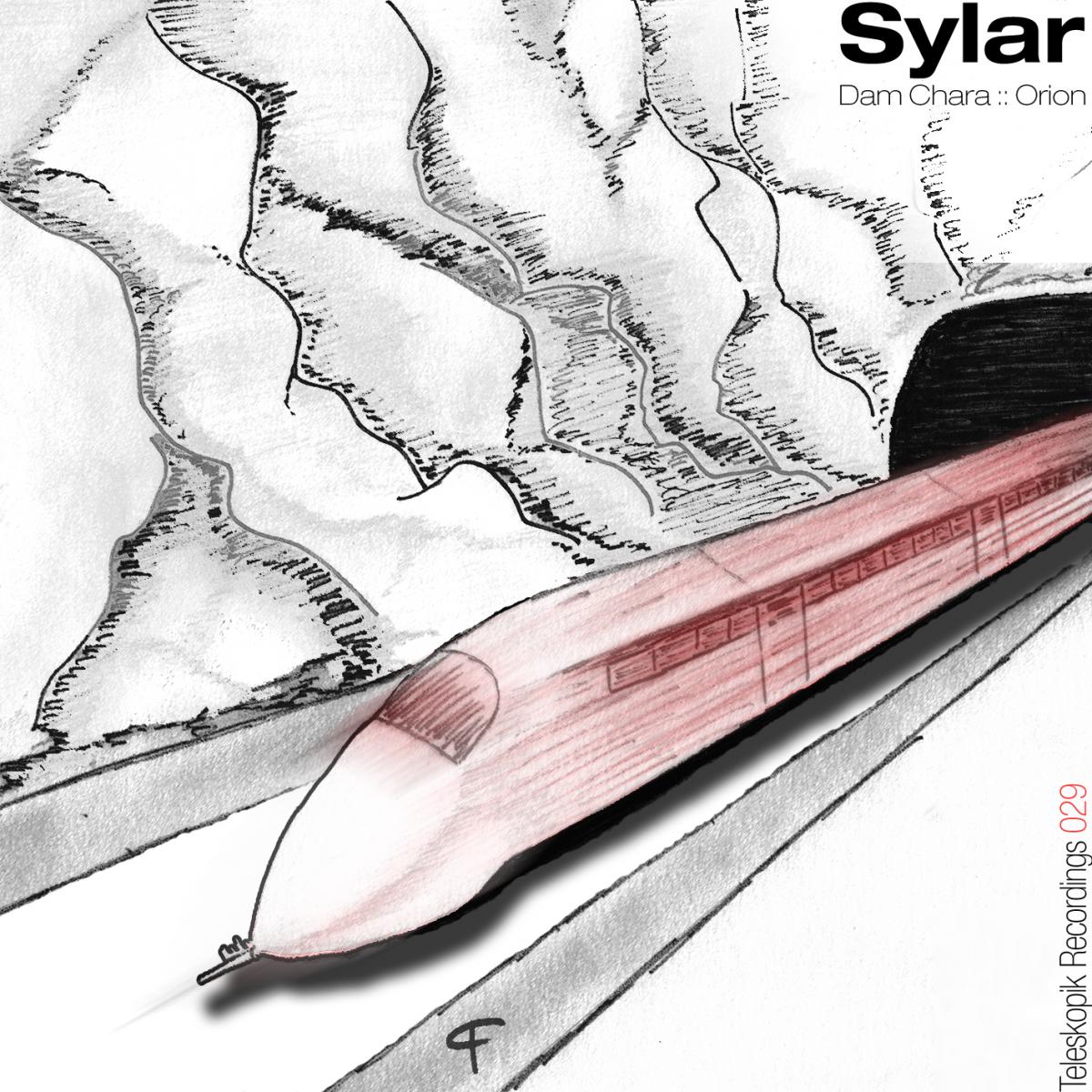 What DJs and artists had to say about this release...
'4/5 - Nice driving groove on Orion.'
Aldrin | OneWithMusic | Great Stuff Records
'4/10 - Great EP. Dam Chara is my fav. Thanks.'
DJ Kat Advok
'8/10. Will support. Will play in my new set.'
Markus Knoth | Knothis-Bastelstunde Radio show
'10/10. Will support. Fresh late night sound.'
Edge Howk | Ensonic FM | Voodoo Lounge
'8/10. Will support. Would like to hear this loud.'
DJ Rigo | Decibol.com
'4/5. Dam Chara has a nice Detroit vibe. Orion is great for the dance floor.
Dance Floor Mayhem | dancefloormayhem.com