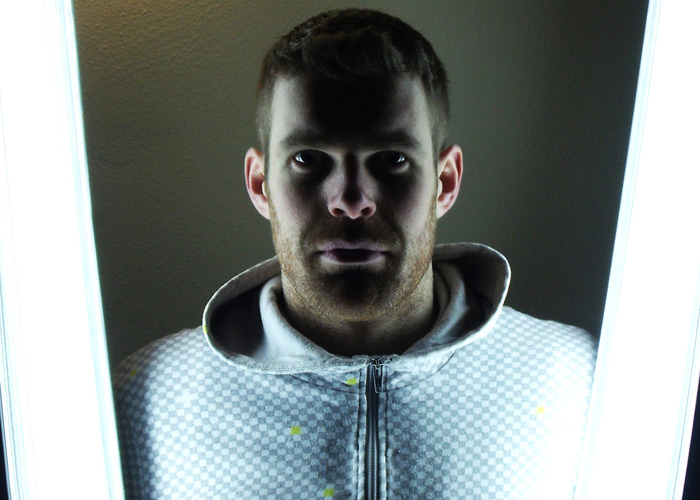 Biography:
Born in Ireland, raised in Spain and currently residing in Glasgow, Scotland, his upbringing was a multicultural one. From a young age he benefited from a musical education; but it wasn't until after a chance encounter with some deep, hypnotic sounds in his teens that his true 'musical education' began.
Exploring all sorts of weird, futuristic sounds, he particularly loved the house tracks put out by labels like Hooj and made by artists like Danny Howells and Spirit Catcher. His love of ambient soundscapes and harsh, pounding rhythms quickly became an obsession that gradually developed into a desire to make it his own.
Various influences came together; raw acid house and blissed out Balearic vibes combined with London bass music and stripped-down funk creating Boom Merchant's unique, fresh sound.
Influences:
Derrick May, Orbital, Plastikman, John Digweed, Hybrid, Silicone Soul, Blake Baxter, Underground Resistance