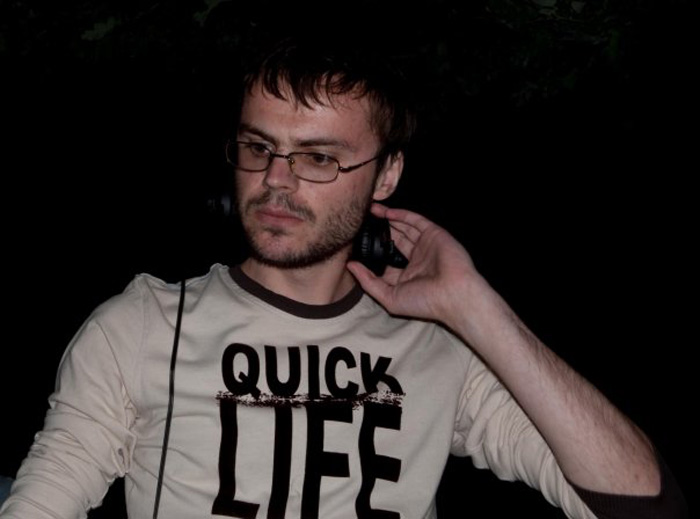 Biography:
Pereeskop is a minimal techno DJ and producer based in Fastiv – near Kiev in Ukraine.
Starting his musical career in 2000, he still is one of the very few artists producing minimal techno music in his country.
Influenced by various artists of different genres, Pereeskop's sound elegantly blends deep minimal beats with darker melodic tones.
Influences:
Stephan Bodzin, Thomas Schumacher, Stimming, Duoteque, Microtrauma and dOP