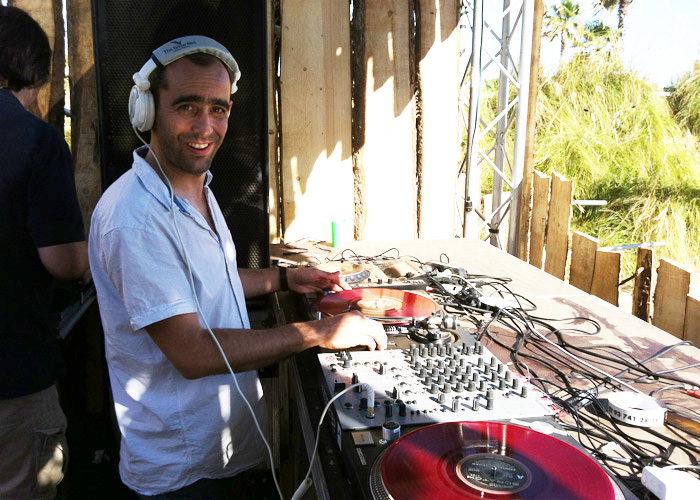 Biography:
Dave Tarrida's music career started as a promoter and DJ with Edinburgh's infamous Sativa Club; a debut platform for the likes of the now well-known Neil Landstrumm and Tobias Schmidt. This developed into a partnership with Steve Glencross creating the label Sativa Recordings; instrumental in producing and promoting influential music from the likes of Christian Vogel, Adam X, DJ Hell and Jay Denham.
At the end of the 90's Dave relocated to his native Barcelona, Spain and since then has been building an extensive library of LP's, EP's and remixes releasing on major labels. As a DJ Dave's creativity and broad knowledge of electronics and techno has instigated a strong following, not only in Europe, but also across the USA, Central and South America, Japan and Australia.
He can often be found playing at such legendary clubs as Tresor, The Omen, Ultrashall, The Rex Club, Flex, Fabrik and The Fuse, as well as the major music festivals.
Influences:
Early 90′s Sheffield bleep sound (Unique 3, LFO) and early German techno like PCP/The Mover