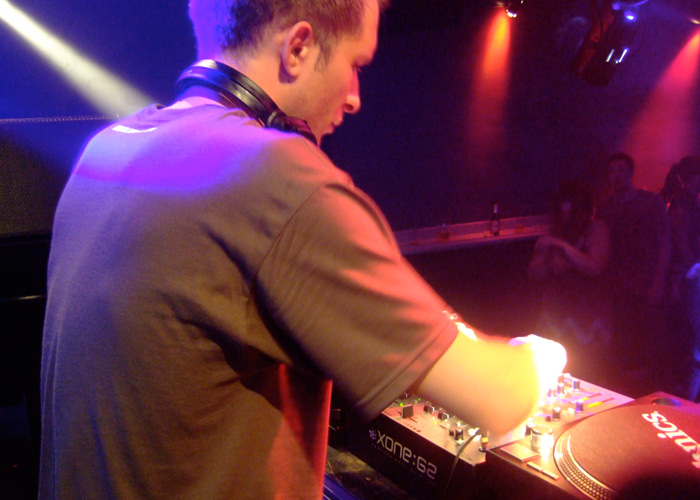 Biography:
Elexx began his DJ and radio career in the early 90's in France before relocating to Edinburgh where he continued, over the next two decades, to be active in the electronic music scene organising & promoting club nights and DJ'ing for clubs and radios throughout Europe.
During this time elexx started to produce his own music and looking for a promotional platform, for himself and other electronic artists, set-up the record label Teleskopik Recordings in 2008. Since then Teleskopik Recordings has released 41 EP's covering such genres as techno, electro, minimal techno and tech-house.
After a 2 year hiatus and a slight swerve in musical direction, Teleskopik Recordings and elexx returns with a more gritty, industrial electronic sound.
Influences:
Depeche Mode, Frankie Goes To Hollywood, Funkadelics, Radiohead, Low, Placebo, David Bowie