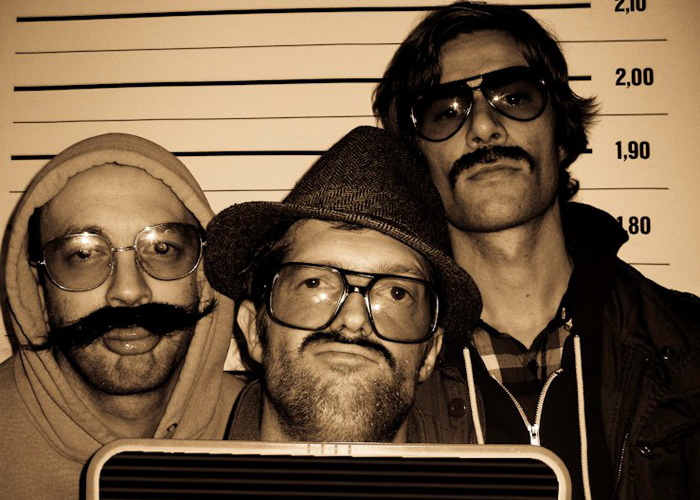 Biography:
Based in Paris, France, Gofrilab appeared on the music scene a couple of years ago and have been proactive in making a name for themselves.
Using primarily analog equipment, their sound is a combination of fat synthesizer lines and driving rhythms, with a definite and healthy dose of oldskool influences.
With releases on major labels, as well as live appearances at the Batofar and Le Rocher, Paris Gofrilab are making a noticeable dent in the current French techno scene.
Influences:
Kraftwerk, Glenn Miller, Jeff Mills, Run DMC, Beastie Boys, David Bowie