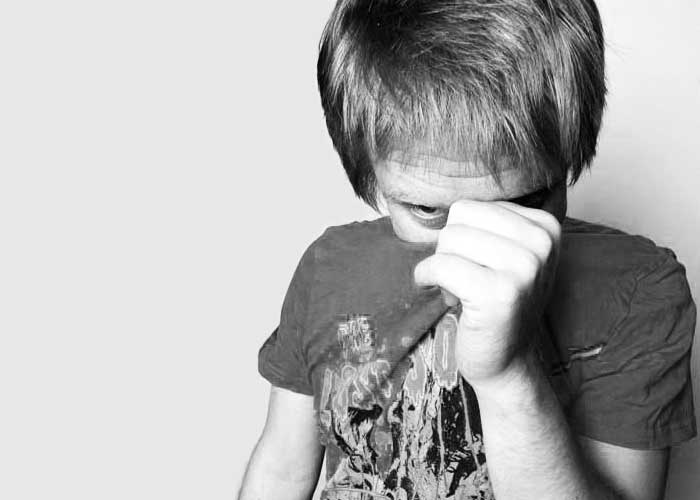 Biography:
Sylar (aka Numinous Force) has been DJ'ing for just over ten years, playing house, electro and techno to enthusiastic crowds in venues across the UK.
In 2006 his track 'Helldisco', released as Numinous Force, was picked up and signed by Monad, which lead to a remix on 'A Place Above' by Frank Cussen and a reworking of 'What the Future Holds' by Adam Singers.
Numinous Force has also worked with Christian Boshell under the guise of Calbos, which culminated in the release 'Modulation' by Omnis Recordings.
Influences:
Stephan Bodzin, Gaiser, Spektre, Adam Beyer, Mattew Dear, Markus Lange, DJ Hell, Laurent Garnier, Jeff Mills