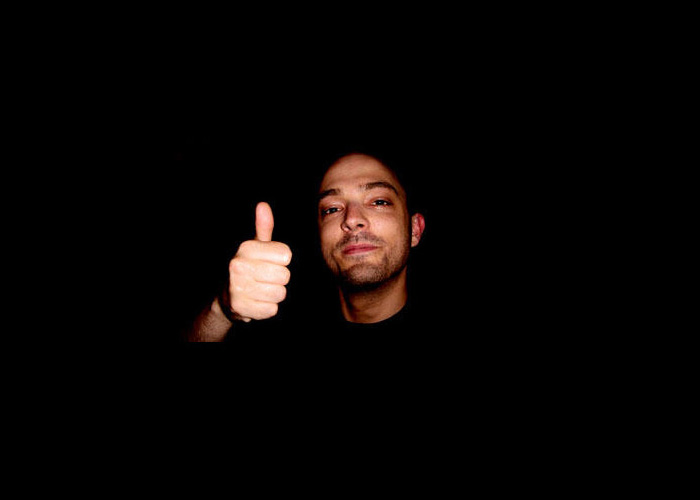 Biography:
Jamie Ball has been involved with music for many years and continues to produce music in a wide array of styles, ranging from classical arrangements through to industrial and hardcore techno.
He has played all around the globe in support of his material, as well as playing guest sets on shows like UK's BBC Radio 1′s 'Live at Maida Vale'.
Recently his dancefloor style has taken a more extreme direction, gaining respect from many of the main players in the industrial scene for it's broken up yet relentless overflow of rhythms – however he remains intent on thinking 'outside the box' as a producer, with only one variable remaining a constant – quality.
He is currently believed to be working on new material on the island of Lantau, off the coast of Hong Kong.
Influences:
Chuck Berry, Little Richard, Segas 'Outrun', ABBA, Tecmo's 'Double Dragon', The Pyramids