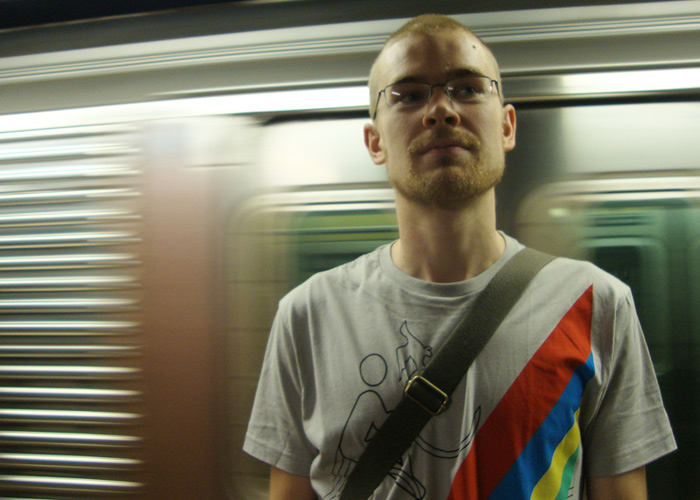 Biography:
Joe Europe is a DJ and producer based in London. As a DJ he started out by spinning a mixture of old, scratchy Chicago house records; jackin', stripped down techno and an assortment of other musical gems.
Over the years, Joe's style has been developed and refined as his experience increased and his horizons widened.
In the studio Joe's influences are broad ranging, but his artistic focus is squarely in that ambiguous area between house and techno. April 09 saw his debut single being released which has gathered support from the likes of Laurent Garnier and D. Ramirez.
Influences:
The electronic sound that came out of Detroit and Chicago; New Wave, Latin, Jazz, Funk, Disco